Aller au contenu principal
The free Mauril application is available now!
Optimize your Mauril experience
By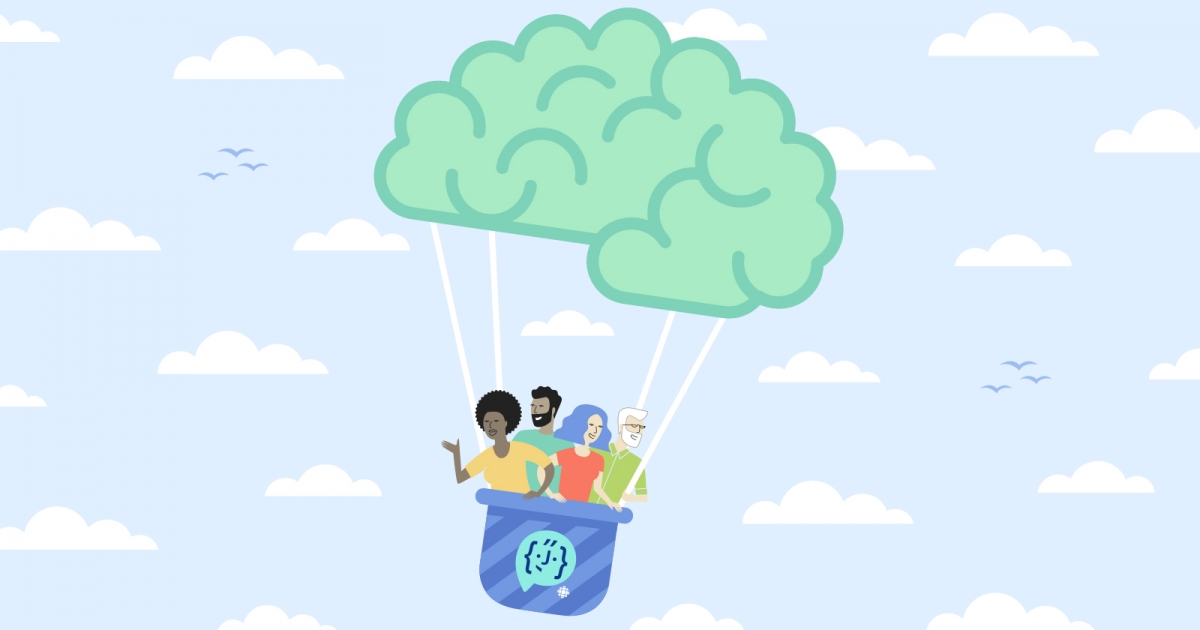 The Mauril team has come up with 4 essential tips and tricks to help you get the most out of the app and maximize your language learning experience.
1. Watch closely
Start each unit off on the right foot by paying close attention to the image, description and themes for the video. And don't forget to use your imagination and guess what you think you might see in the video. Additionally, the list of vocabulary words will really help you understand the video, so go ahead and try to say each word out loud to warm up.
2. Adjust the settings
Take advantage of the app's settings options to change the video speed, add subtitles and even change your profile's interface language.

If you find the pace of a video too fast, you can slow it down. Why not challenge yourself and practise your pronunciation by repeating the sentences you hear in each clip?

You can also add subtitles if you want. As your understanding of the content improves, switch back to the normal speed and remove the subtitles in order to further strengthen your listening comprehension.

Further, you can change your profile's interface language to the language you are learning. This will let you experience a whole new level of immersion. You'll be amazed at how independent and confident this will make you feel.
3. Get the most out of each unit
Keep in mind that your goal is not to understand every single word, but rather to understand the gist of what is said in the video. The questions are intended to validate your general understanding. You should also remember to carefully read all the feedback provided. Starting at Beginner 4, the Mauril team encourages autonomy by providing clues and helpful context in the feedback.

And remember that, even when you are in the questions section, you can return to the corresponding video segment and find the portion you would like to see again. As you watch each video, feel free to use the rewind option in 10 second intervals so you can focus on understanding specific parts and build your overall comprehension.
4. Take risks
Take your learning further by trying out the challenges at the end of each unit. Find a way to add them to your daily routine, and watch your confidence grow. Autonomy and perseverance will be the keys to your success!
By committing to your learning journey and taking advantage of all of the features on the Mauril app, you will be amazed at the progress you can make. It takes courage and perseverance to learn a new language, so you should be very proud of yourself!