Aller au contenu principal
The free Mauril application is available now!
Contact us
Do you have any questions or comments? Let us know and we will get back to you as soon as possible.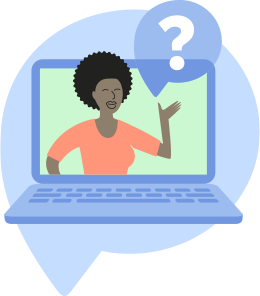 Need help?
Check out our Frequently Asked Questions section. If you don't see your question answered, you can send a message to mauril@cbc.ca.