Aller au contenu principal
The free Mauril application is available now!
Ready to take your French or English language skills to the next level? Add the free Mauril app to your language learning toolbox and test your listening comprehension skills with audio and video content from CBC and Radio-Canada. Progress at your own pace and step out of your comfort zone with practical daily language challenges. Whether you use it at home or on the go, Mauril will help you feel more confident using French or English in any context.
Learn with content from CBC and Radio-Canada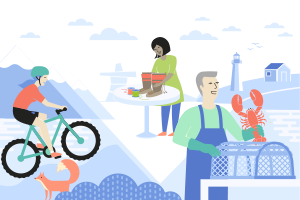 From coast to coast
Take in vocabulary from various regions and hear diverse accents - all reflecting Canada's current cultural landscape. You will hear expressions and terminology that will help you speak like a local.
From news to fiction
Love a good documentary? In need of a laugh? Want to understand news reports in another language? We've got you covered. Mauril features shows from CBC and Radio-Canada from every genre, guaranteed to satisfy all tastes and interests.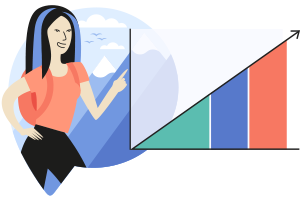 Adapted to your level
Whether beginner or more advanced, Mauril has content that is right for you. All the units you see are tailored to your unique level. This ensures that you build level-appropriate oral comprehension skills and continue to feel challenged and engaged.
Filter by category:
Filter by category: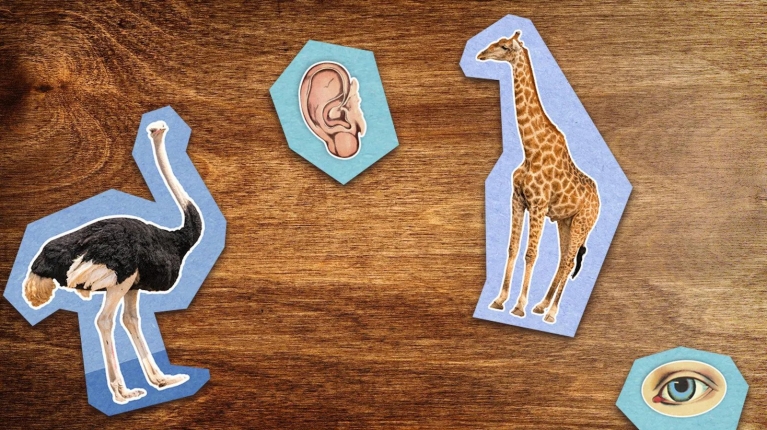 Explique-moi ça!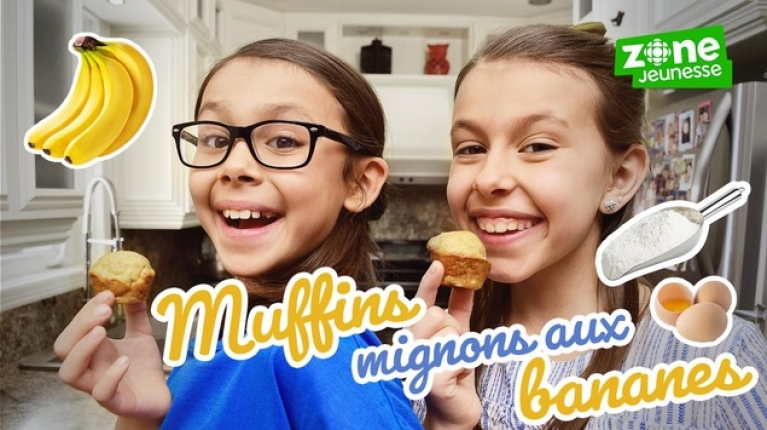 Le défi 5 ingrédients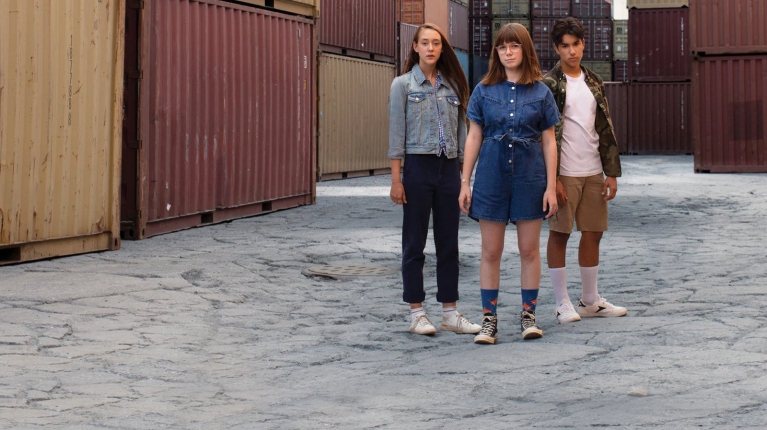 Marika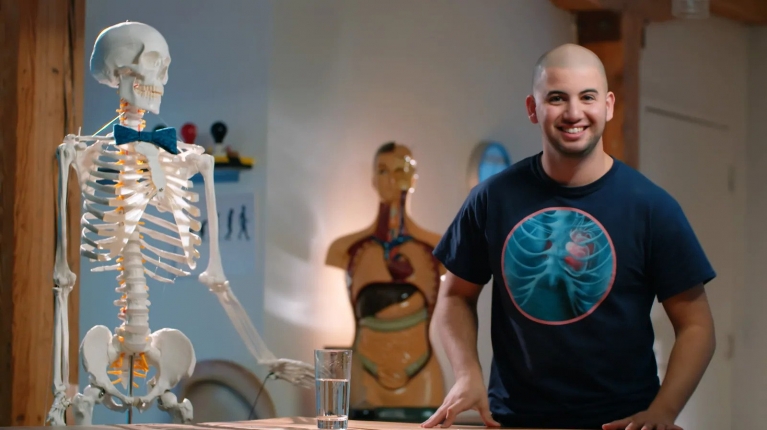 Massi en mission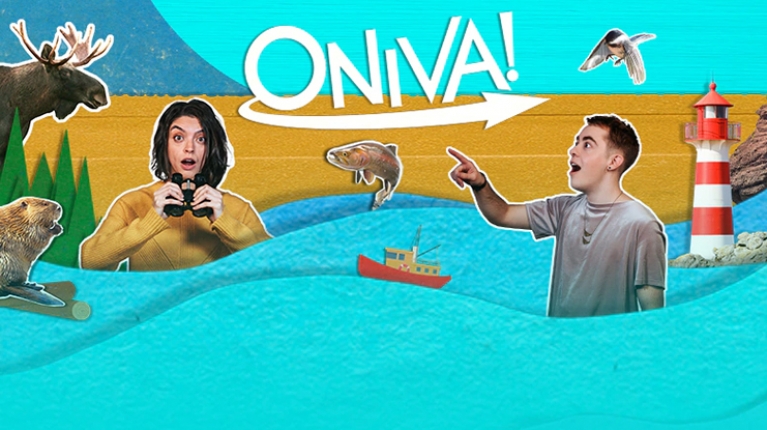 Oniva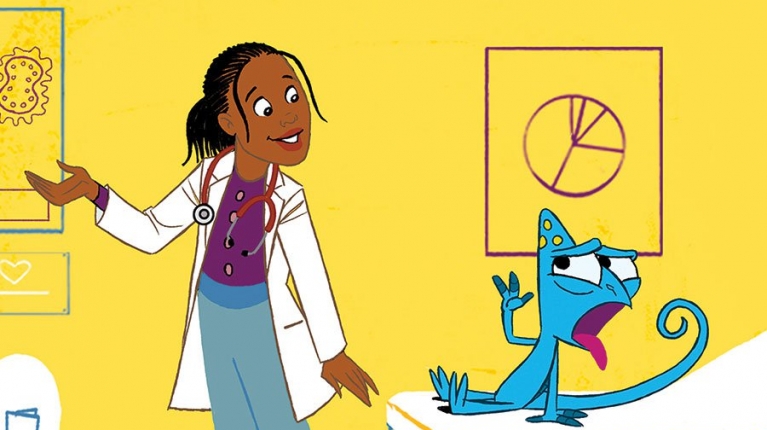 TiDoc'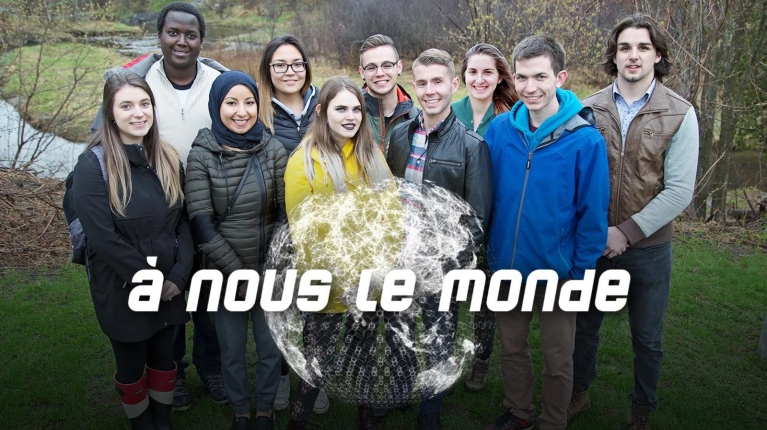 À nous le monde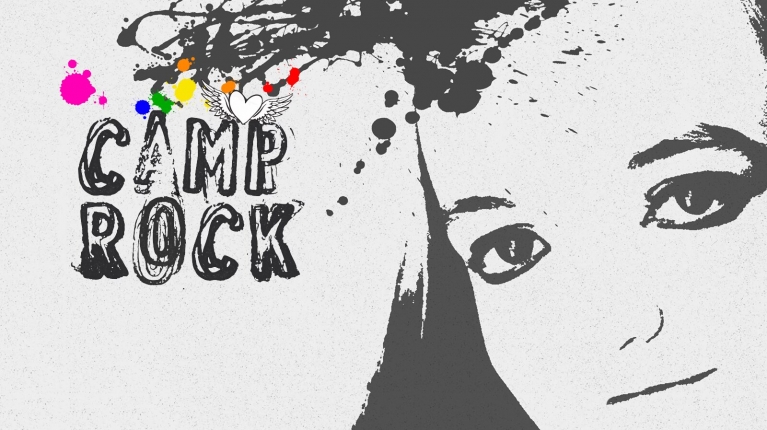 Camp Rock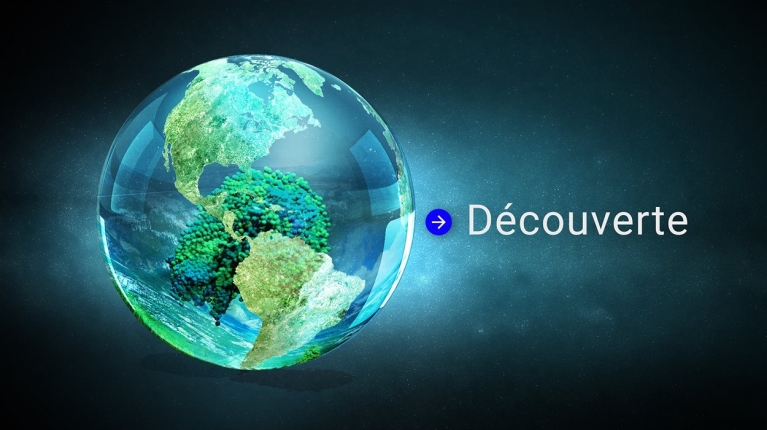 Découverte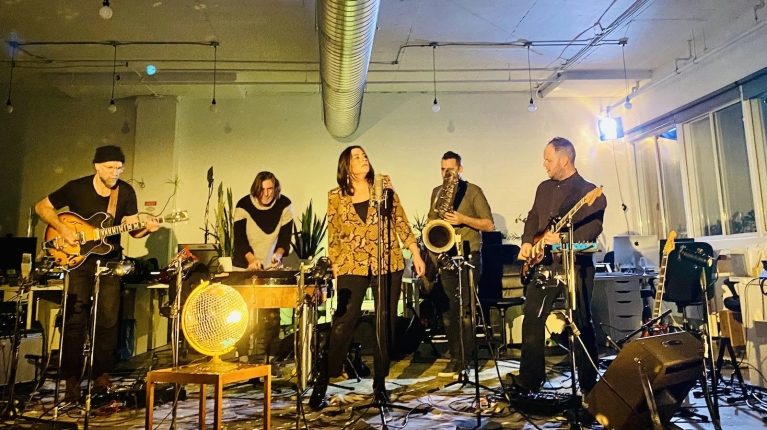 Elisapie : faire face à la musique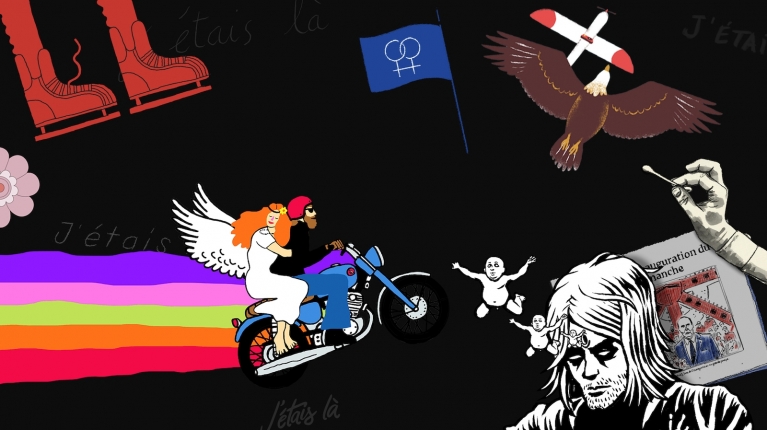 J'étais là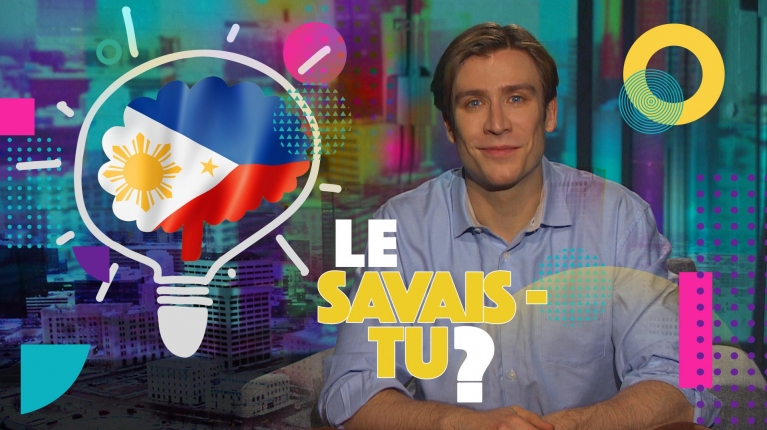 Le savais-tu?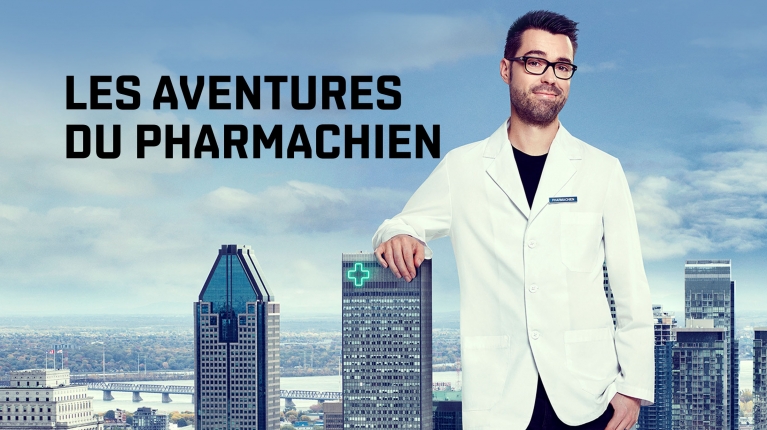 Les aventures du Pharmachien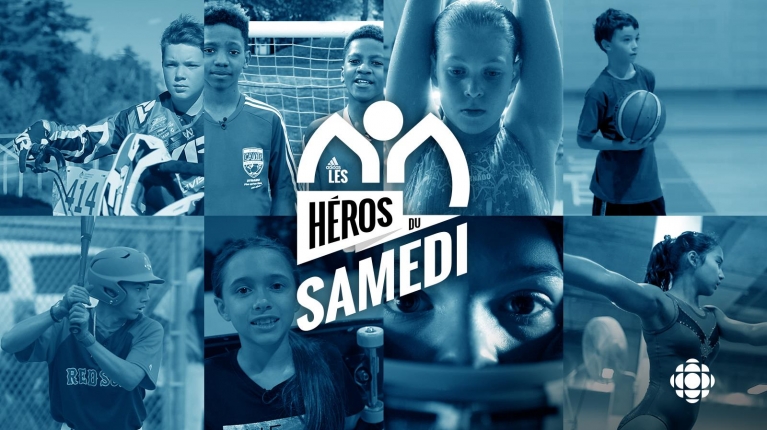 Les héros du samedi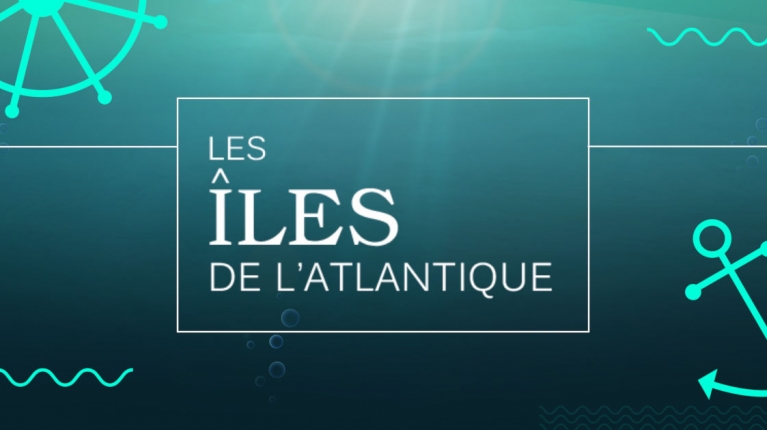 Les îles de l'Atlantique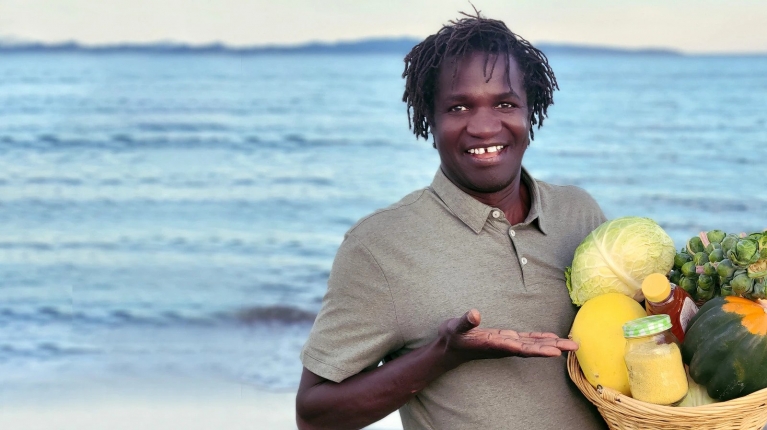 Manger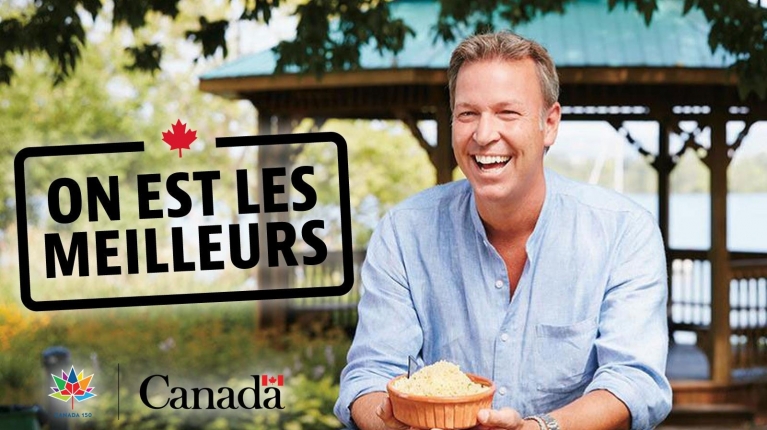 On est les meilleurs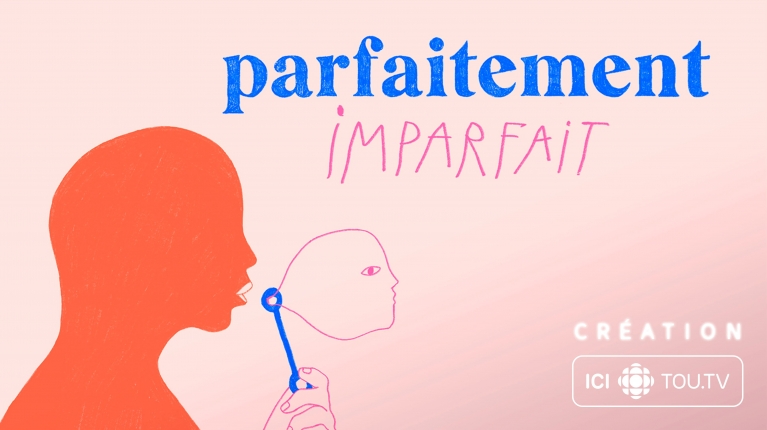 Parfaitement imparfait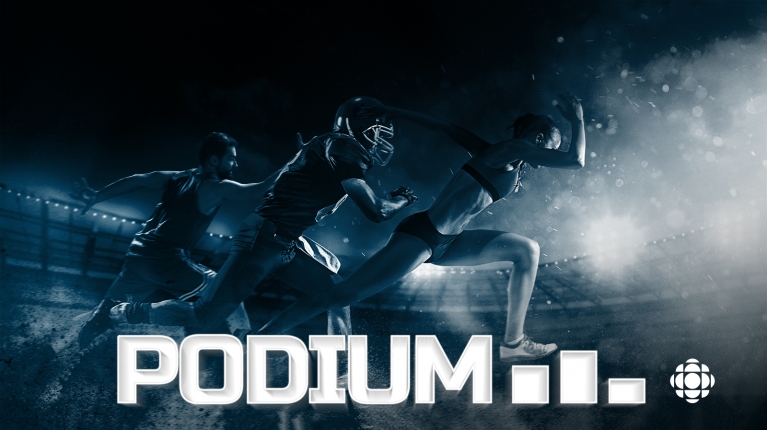 Podium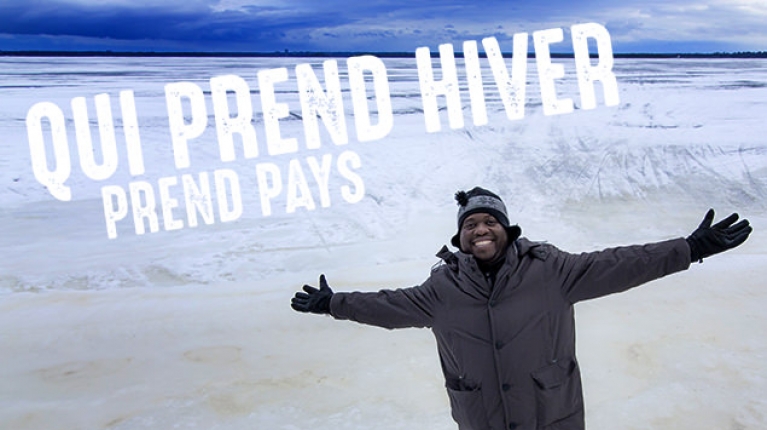 Qui prend hiver prend pays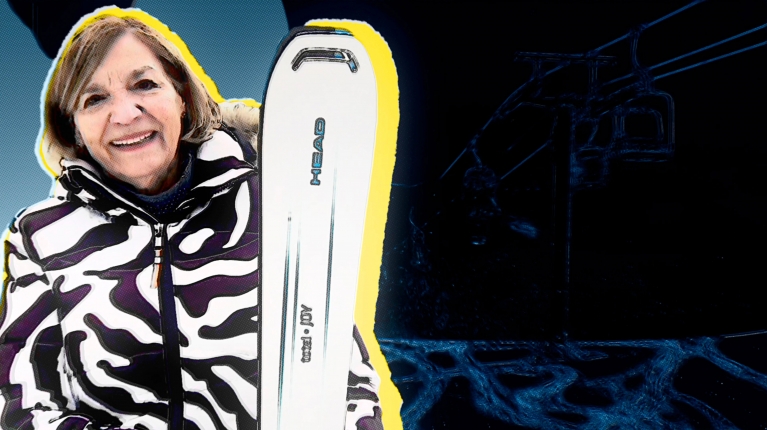 Tasse-toi le jeune!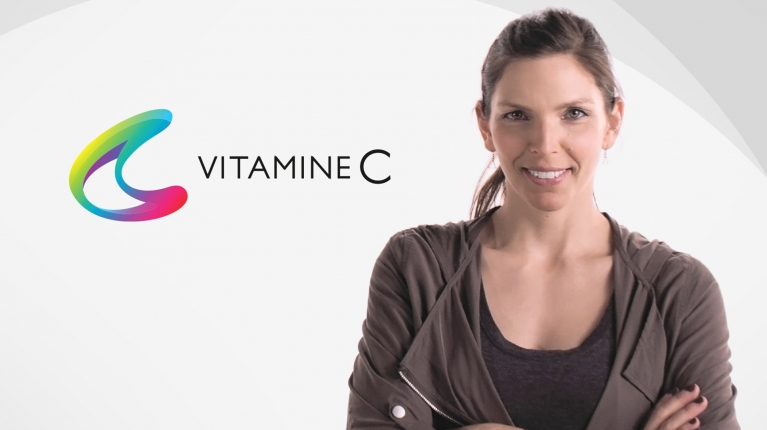 Vitamine C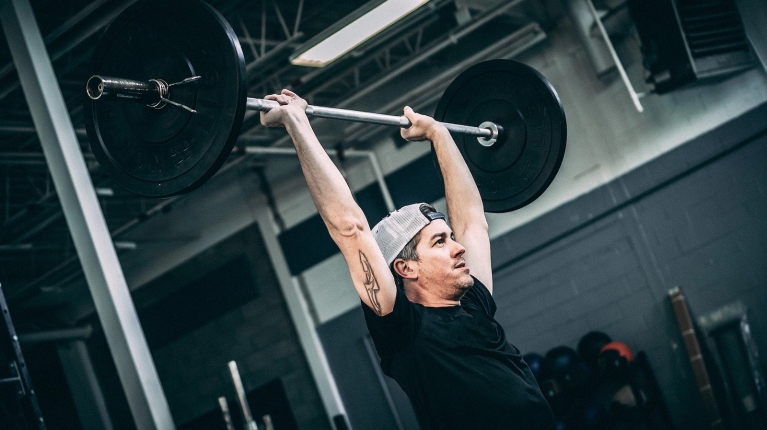 Zone active : Camp d'entraînement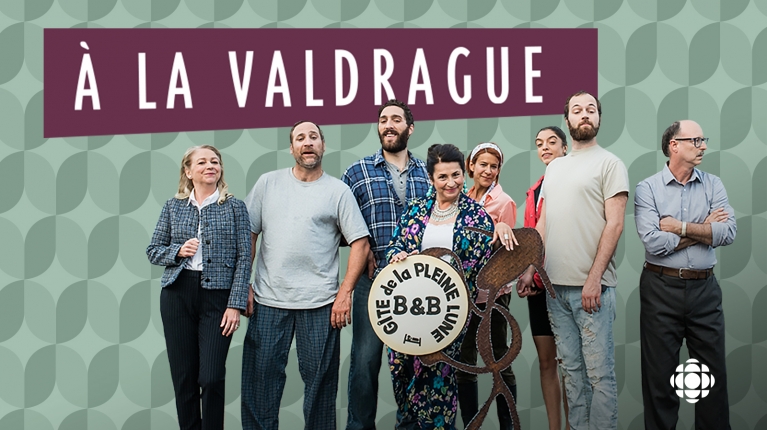 À la valdrague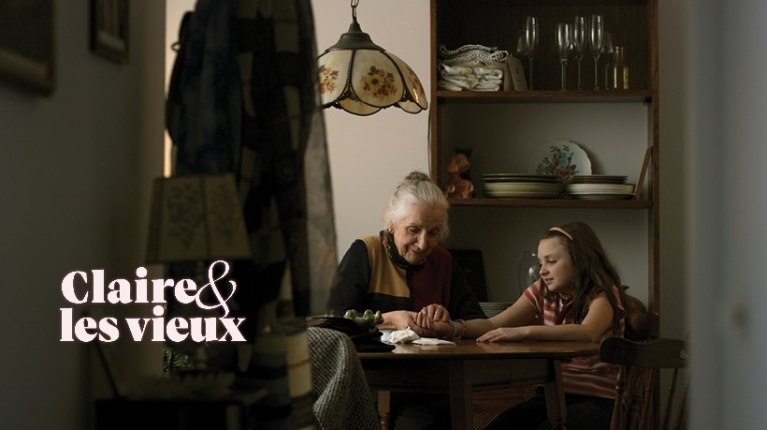 Claire et les vieux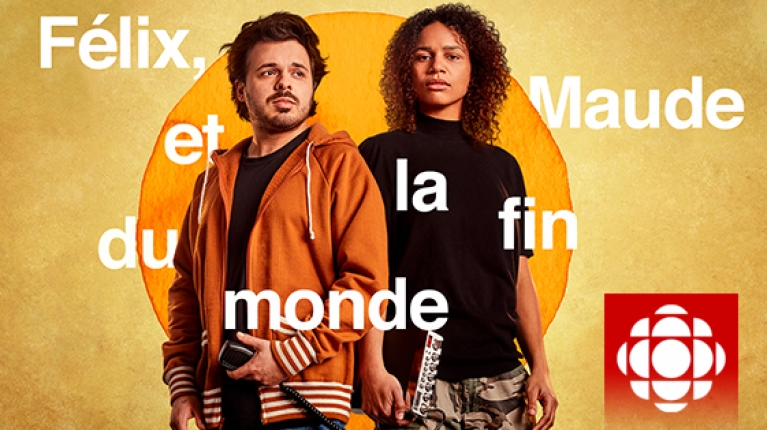 Félix, Maude et la fin du monde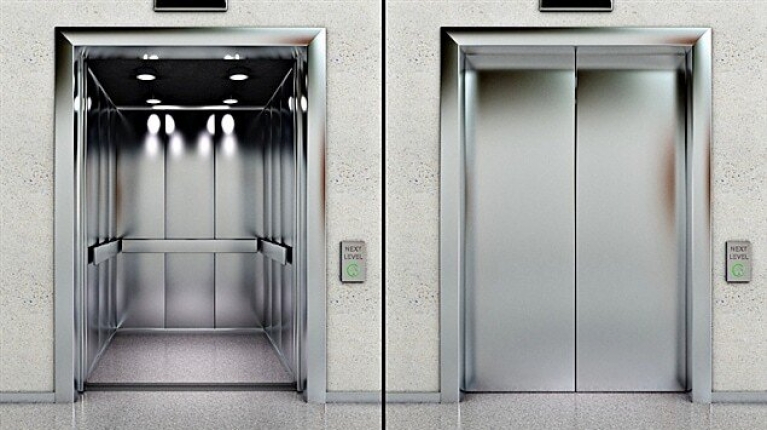 L'ascenseur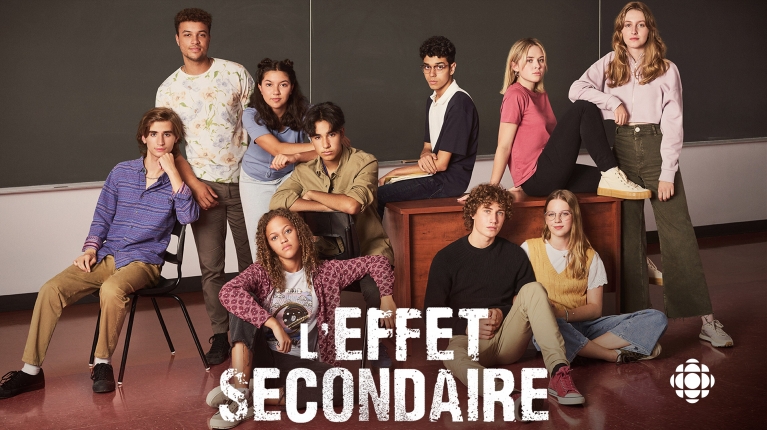 L'effet secondaire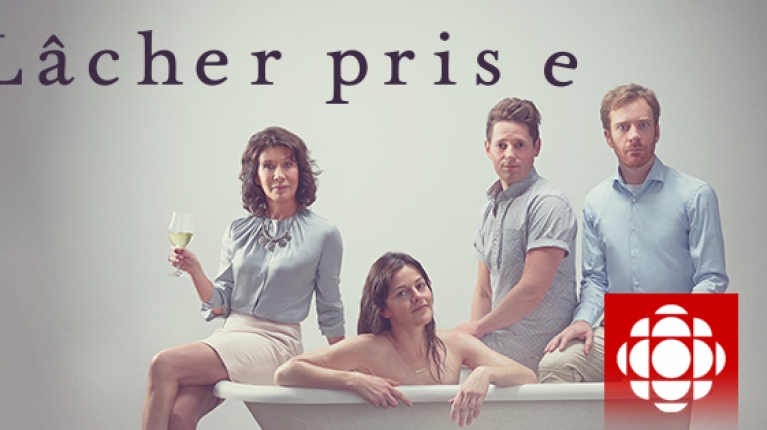 Lâcher prise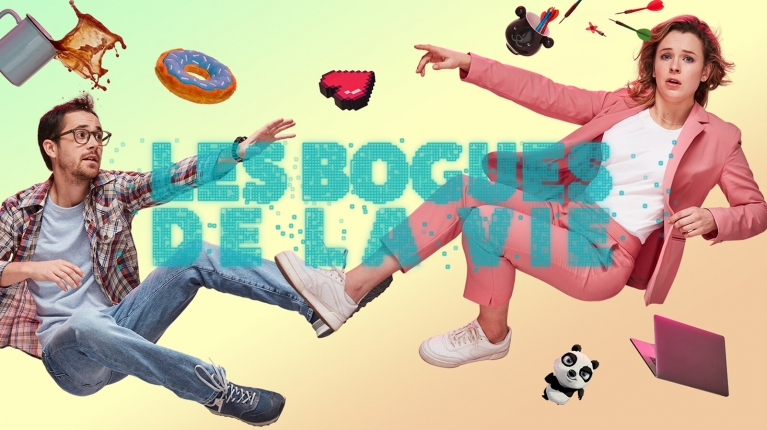 Les bogues de la vie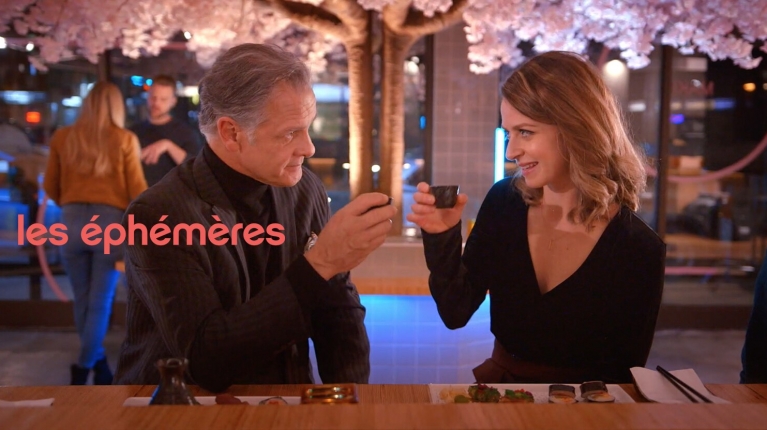 Les éphémères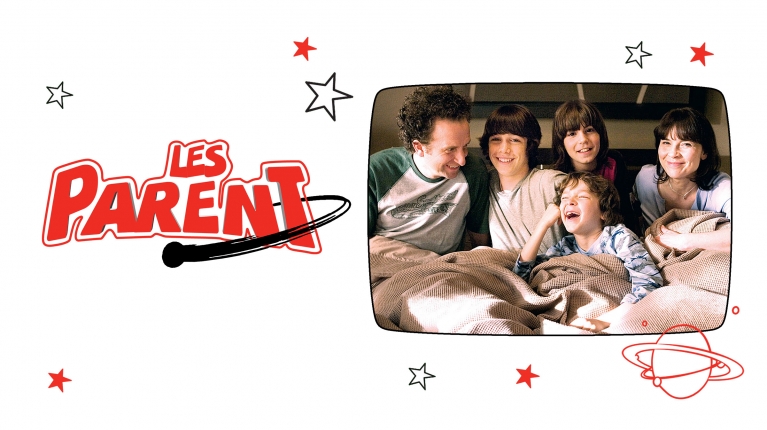 Les Parent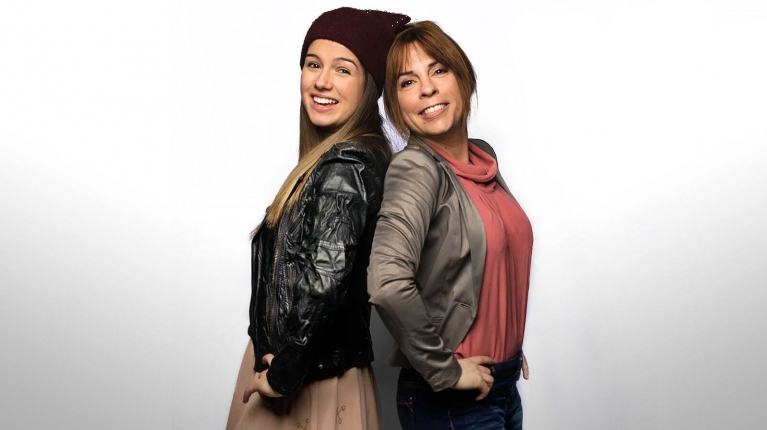 Mère et fille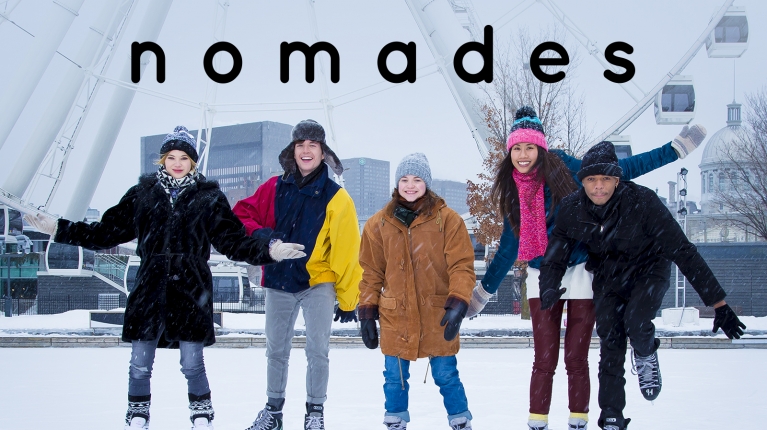 Nomades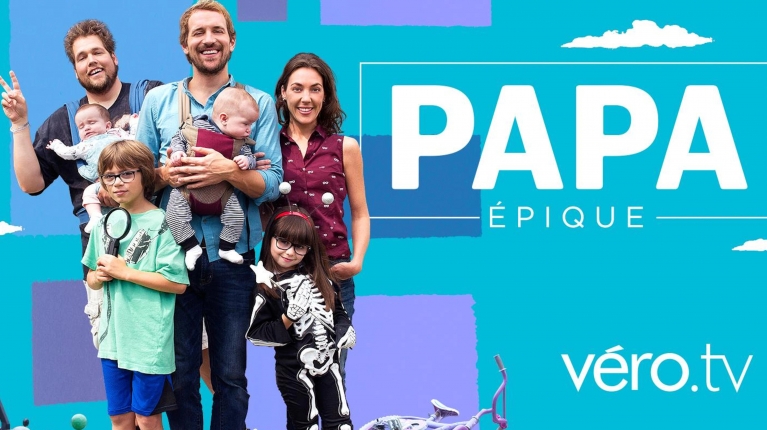 Papa épique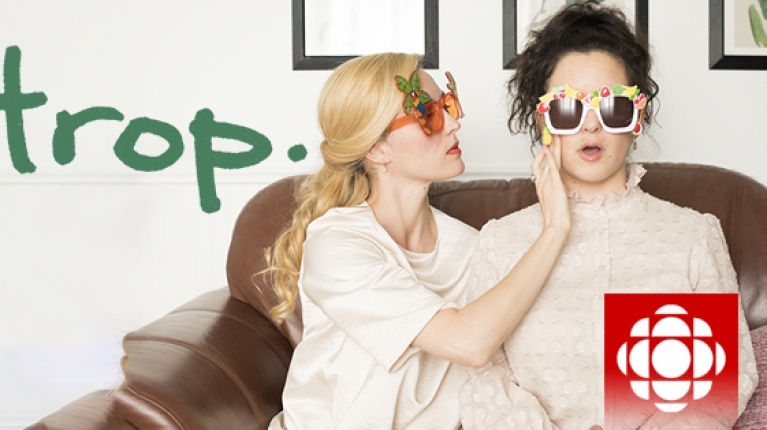 Trop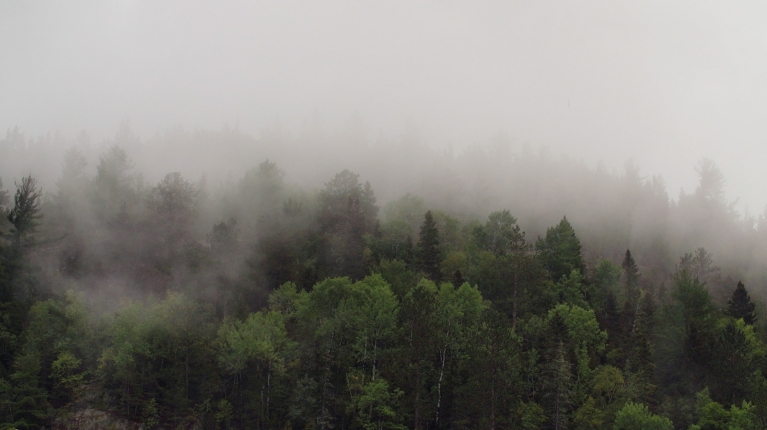 Carbone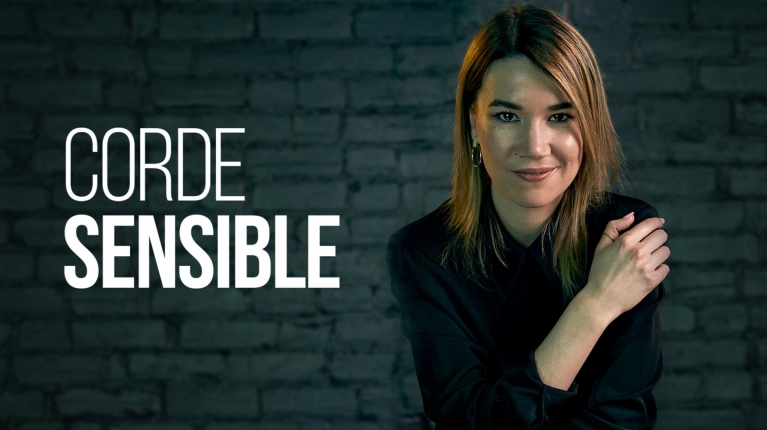 Corde sensible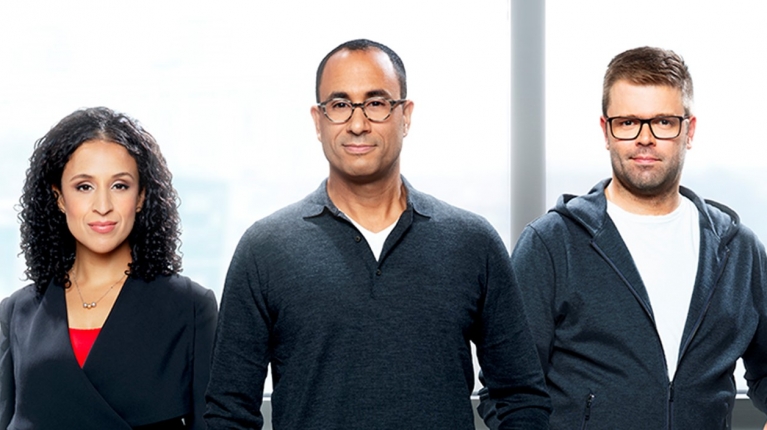 Décrypteurs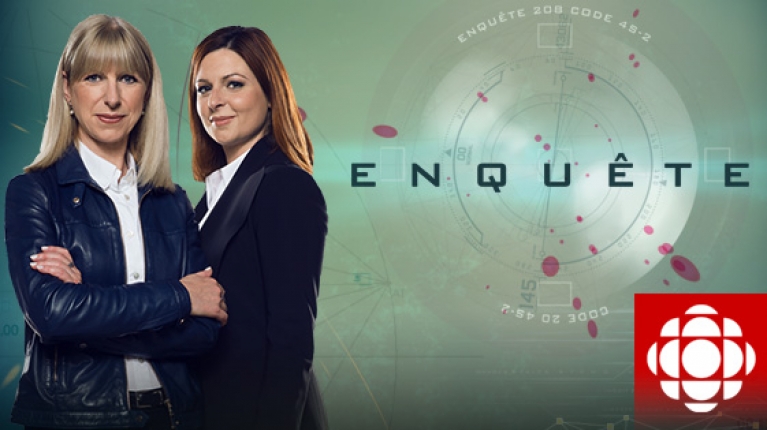 Enquête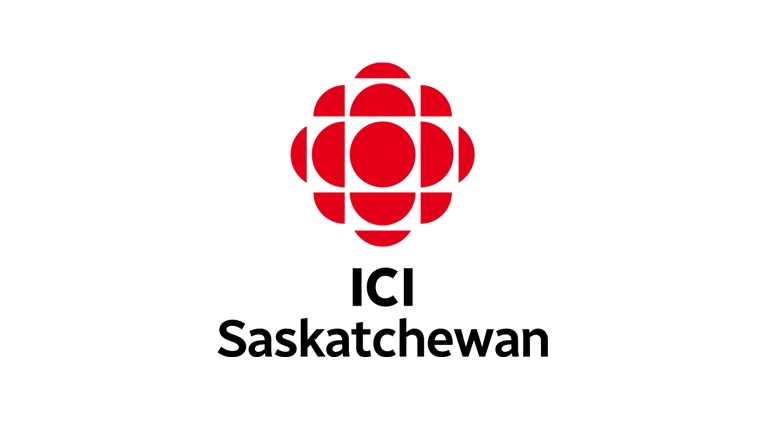 ICI Saskatchewan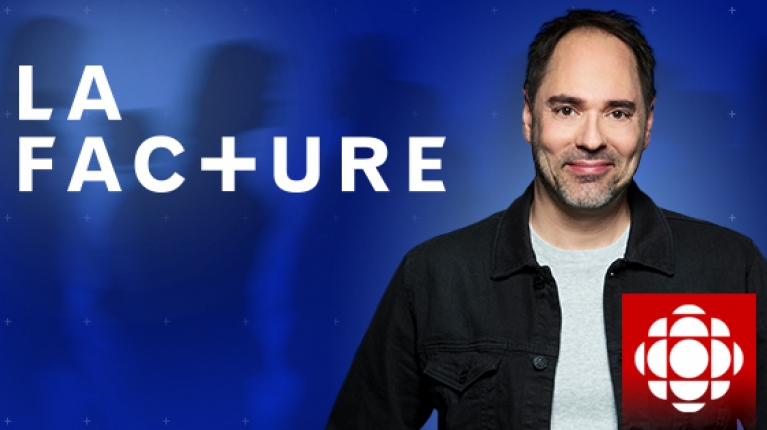 La facture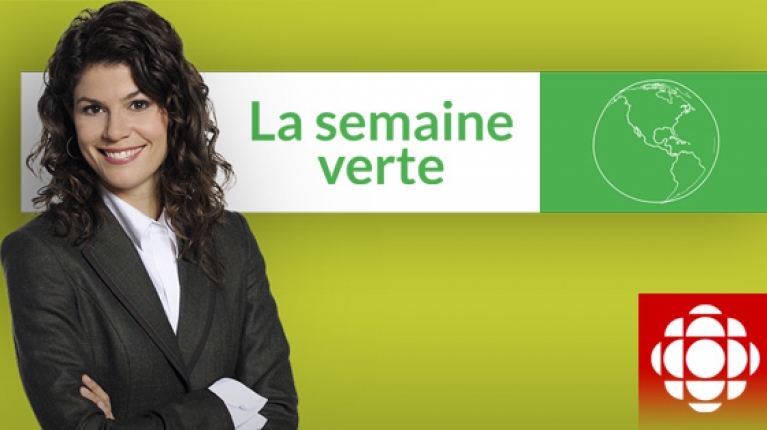 La semaine verte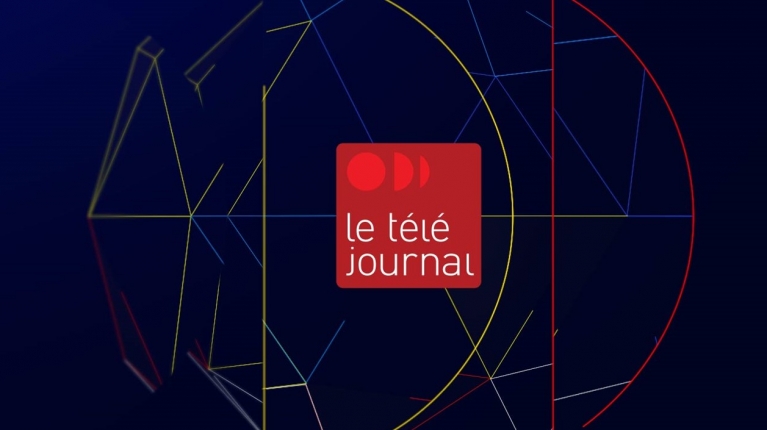 Le téléjournal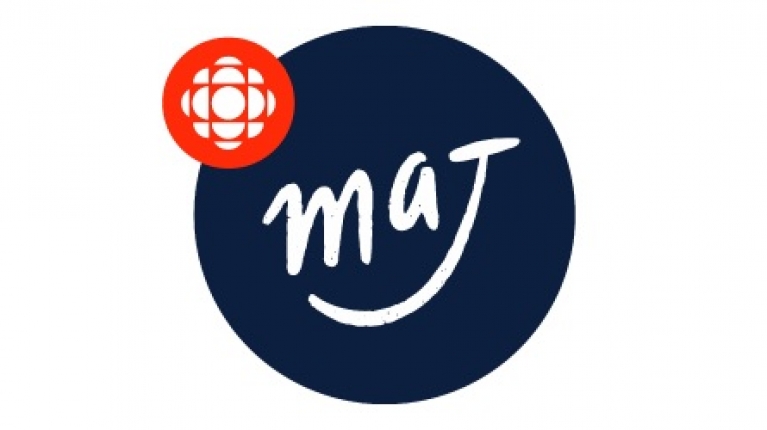 MAJ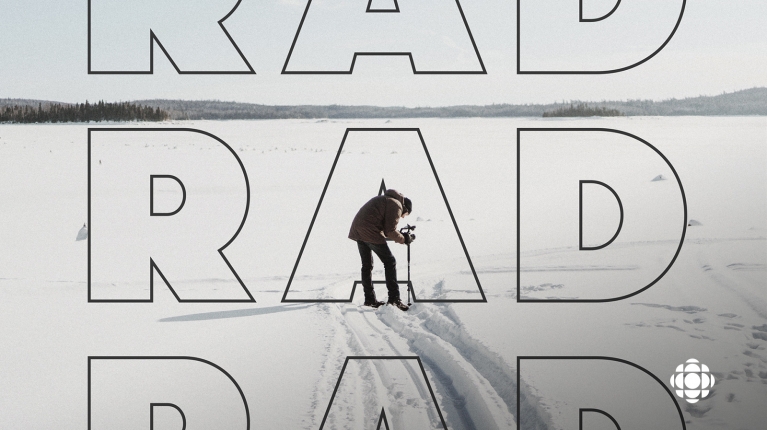 Rad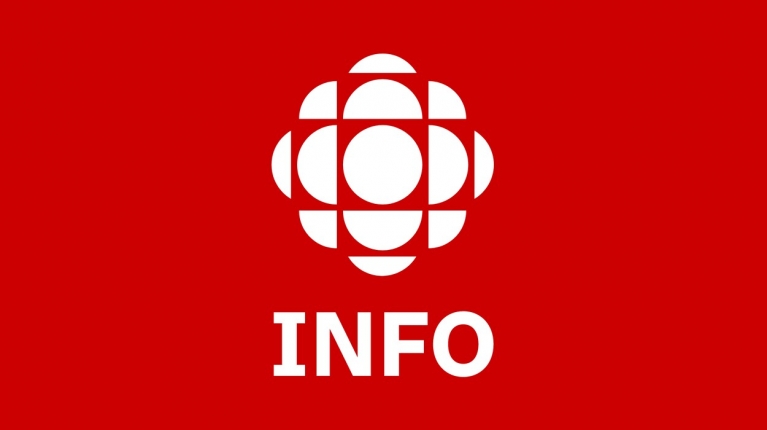 Radio-Canada Info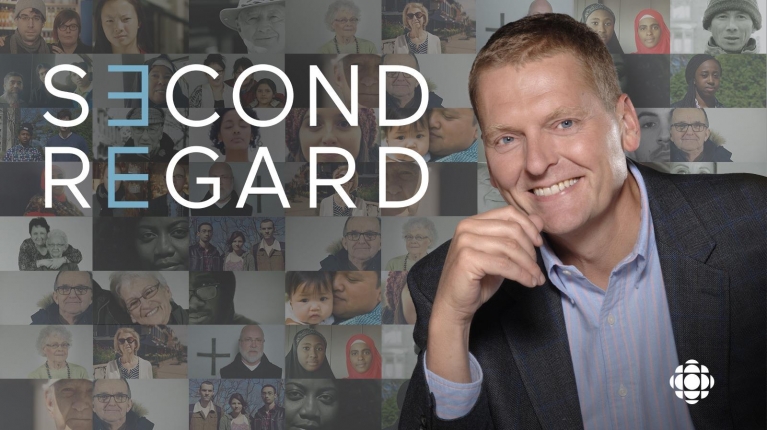 Second Regard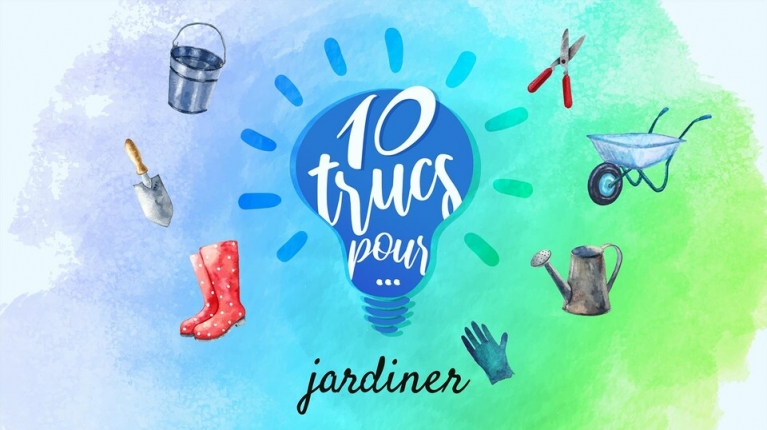 10 trucs pour...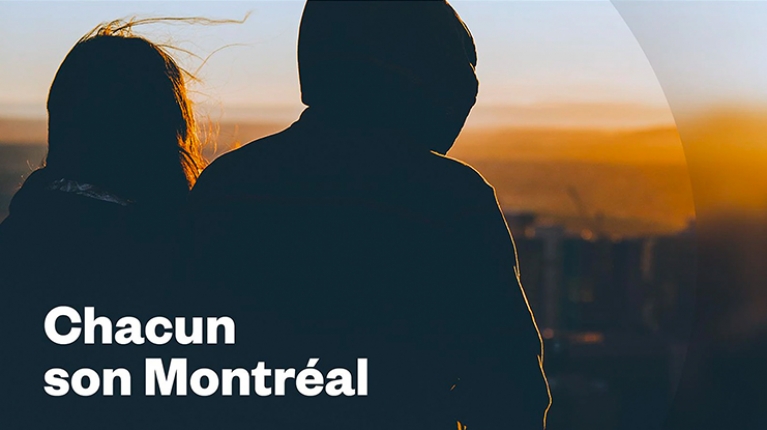 Chacun son Montréal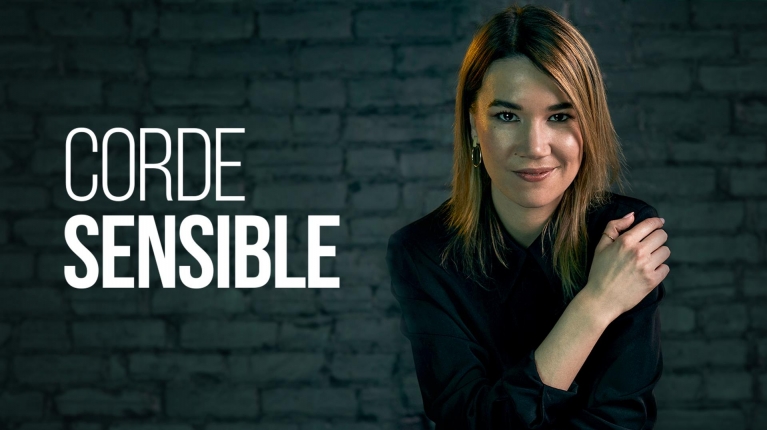 Corde sensible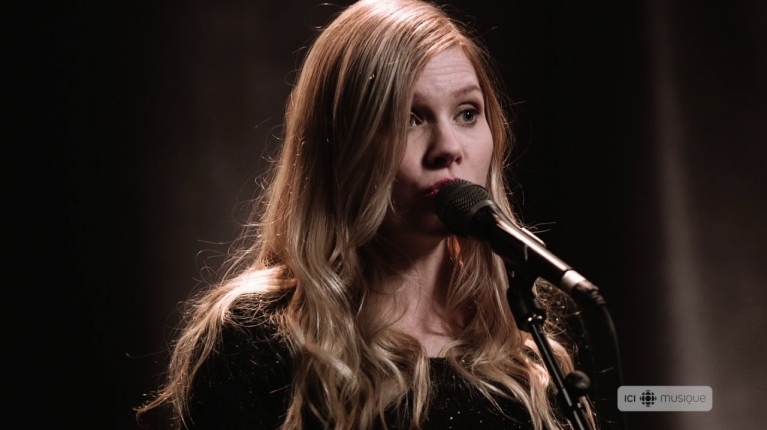 ICI Musique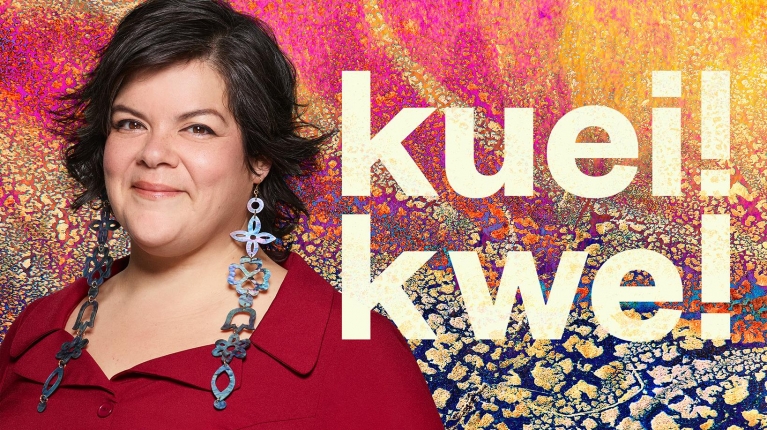 Kuei! Kwe!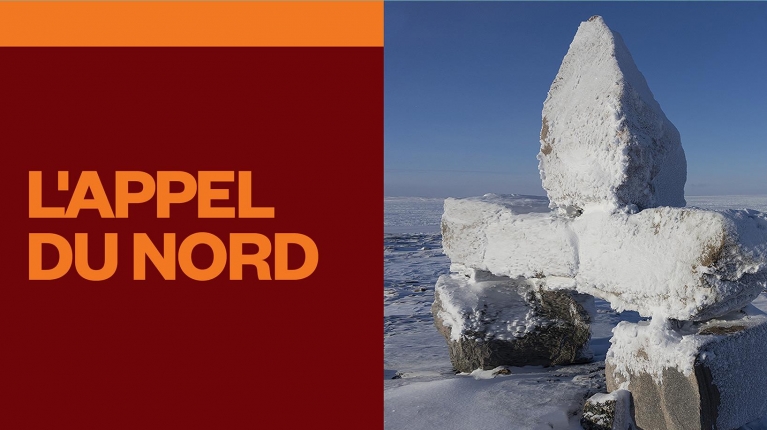 L'appel du Nord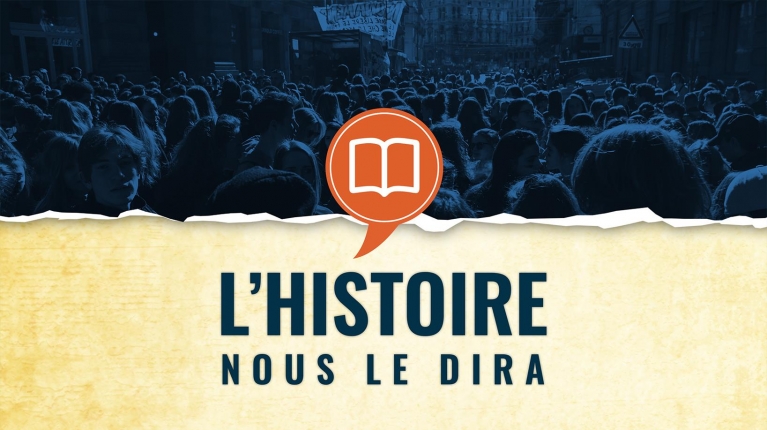 L'histoire nous le dira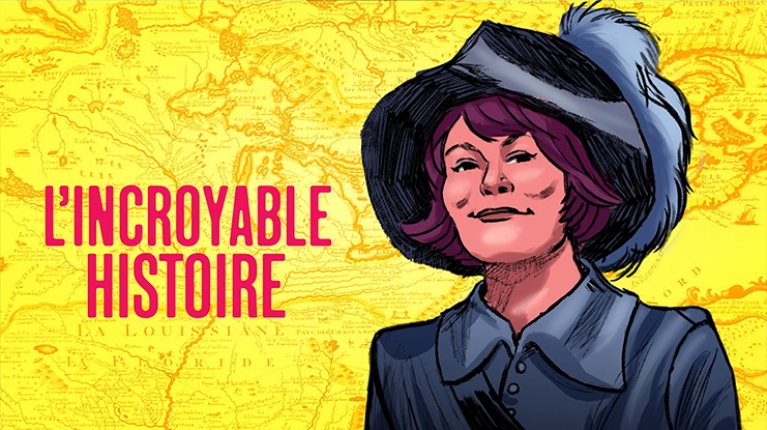 L'incroyable histoire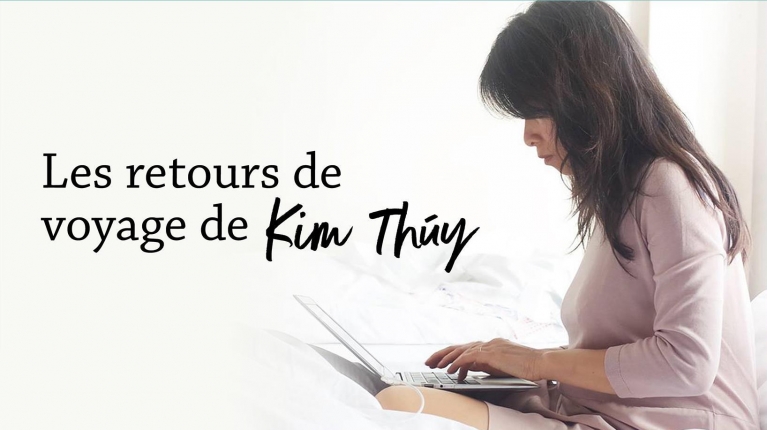 Les retours de voyage de Kim Thúy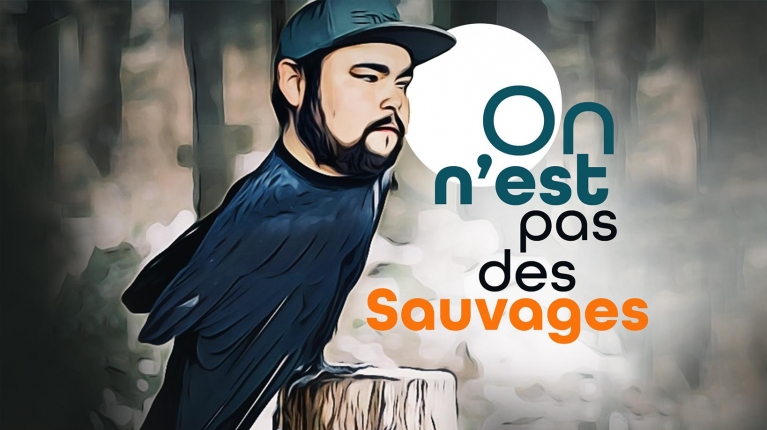 On n'est pas des sauvages
Factual, Reality, Lifestyle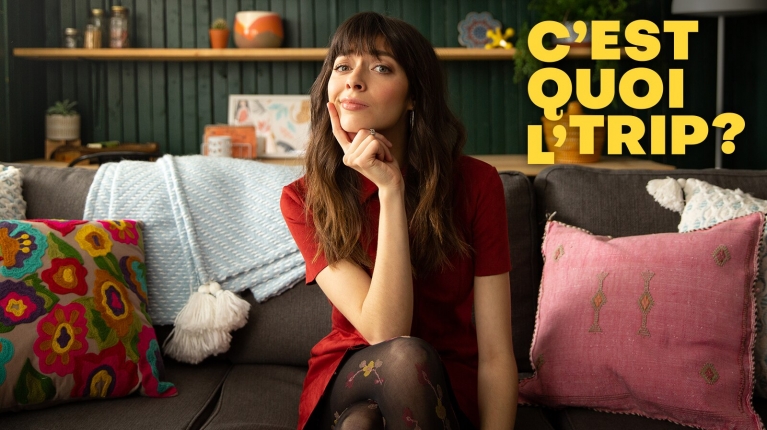 C'est quoi l'trip?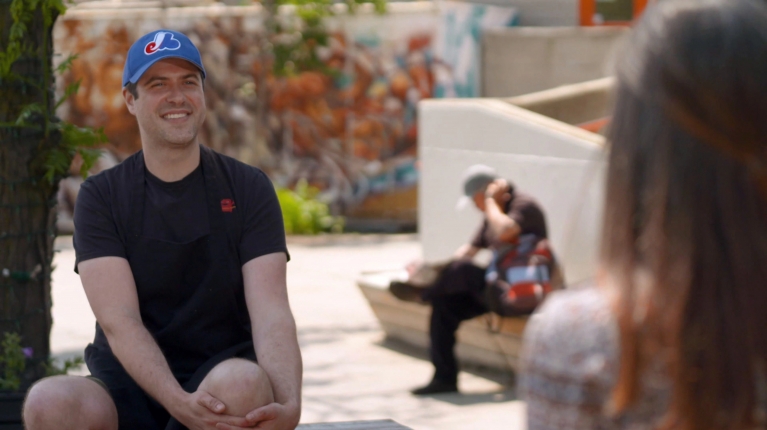 Comme tout le monde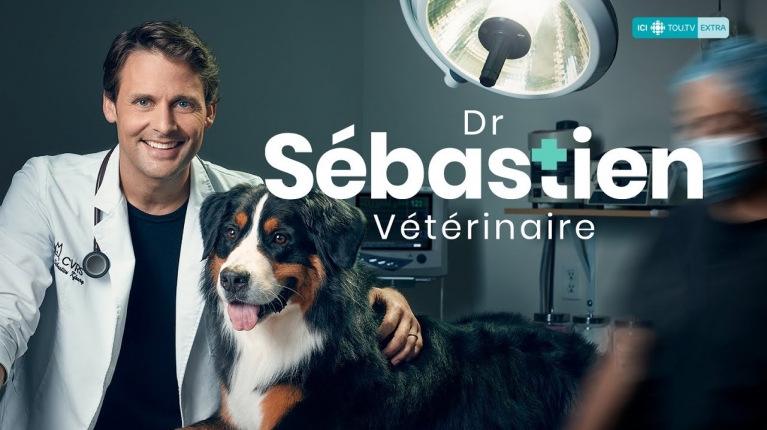 Dr Sébastien, vétérinaire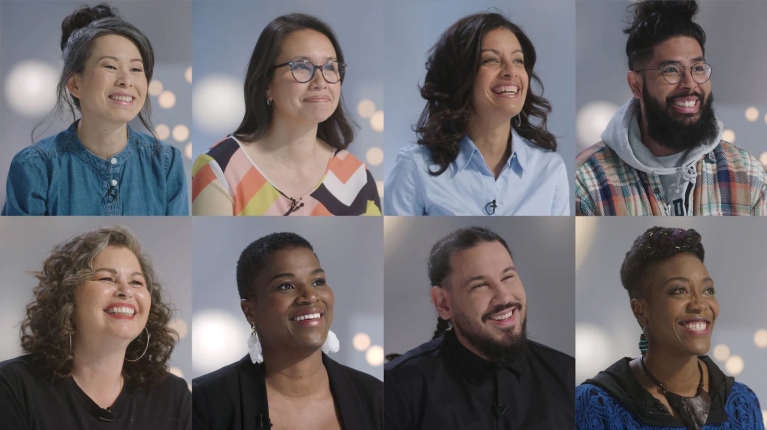 Face à soi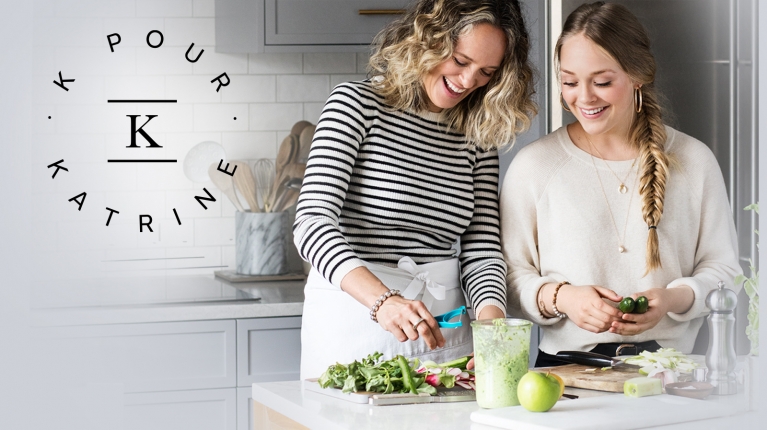 K pour Katrine
L'épicerie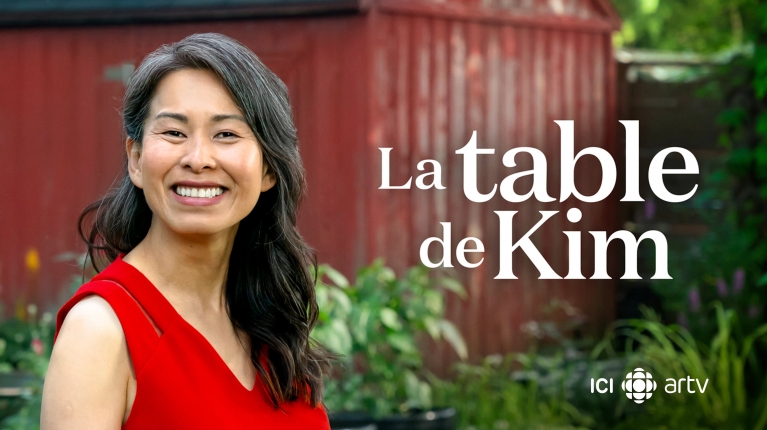 La table de Kim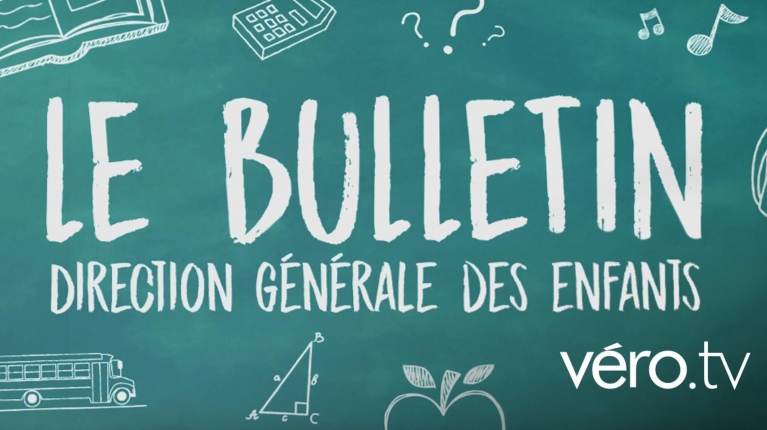 Le bulletin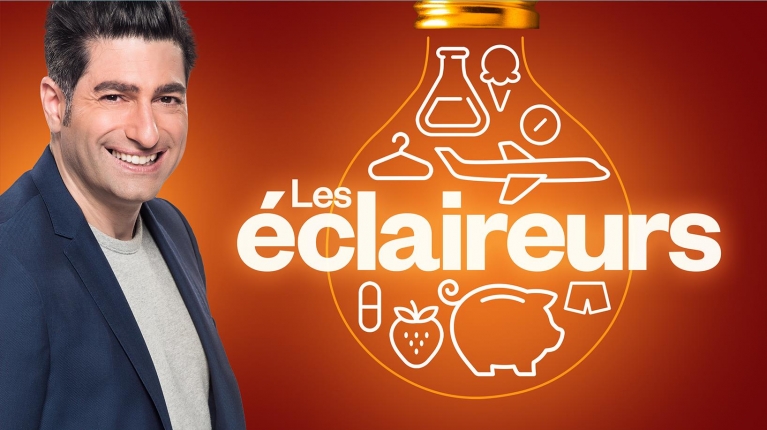 Les éclaireurs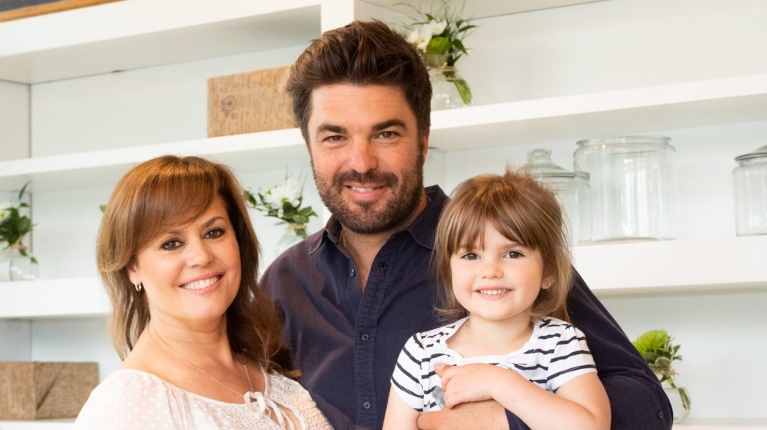 On change d'air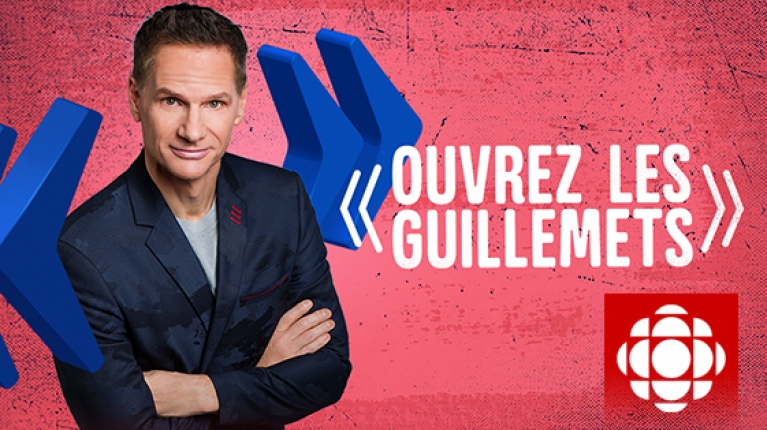 Ouvrez les guillemets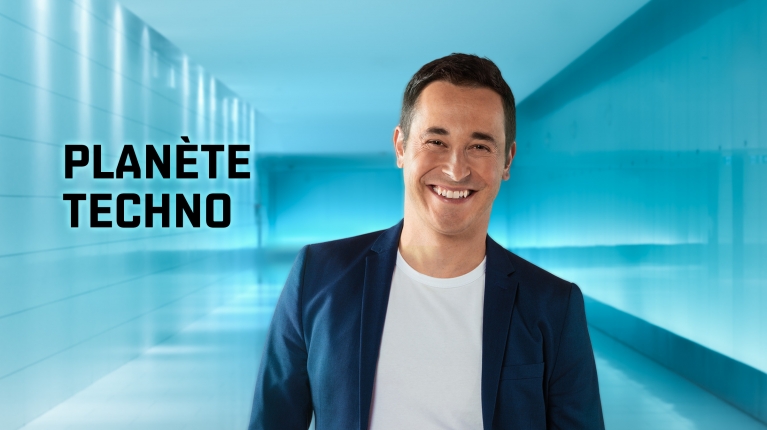 Planète techno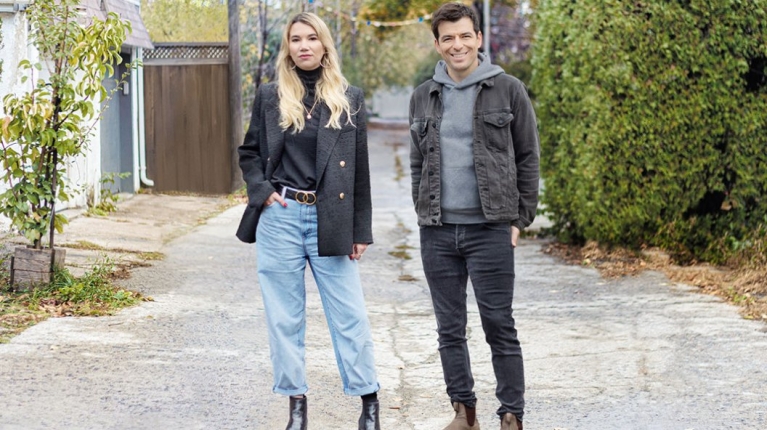 Sérieux?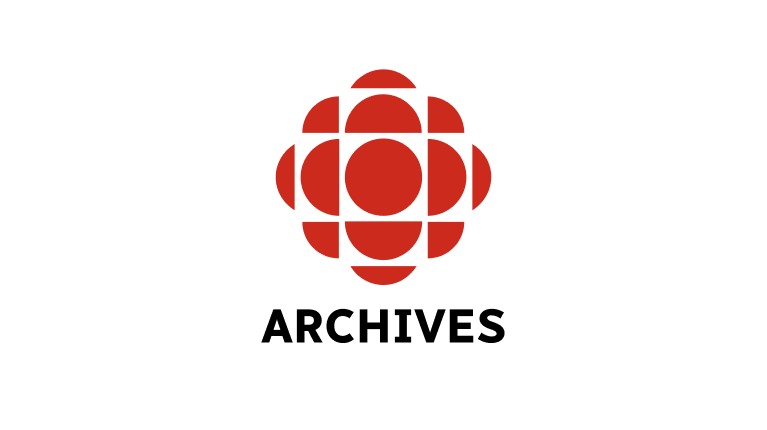 Radio-Canada Archives
Learn on multiple devices
Getting started with Mauril is easy. Download the app on Apple and Android mobile phones and tablets, or use the website version. Simply create a profile and access your learning journey from any device, whenever and wherever you wish!