Aller au contenu principal
The free Mauril application is available now!
Welcome to Mauril's new blog section!
By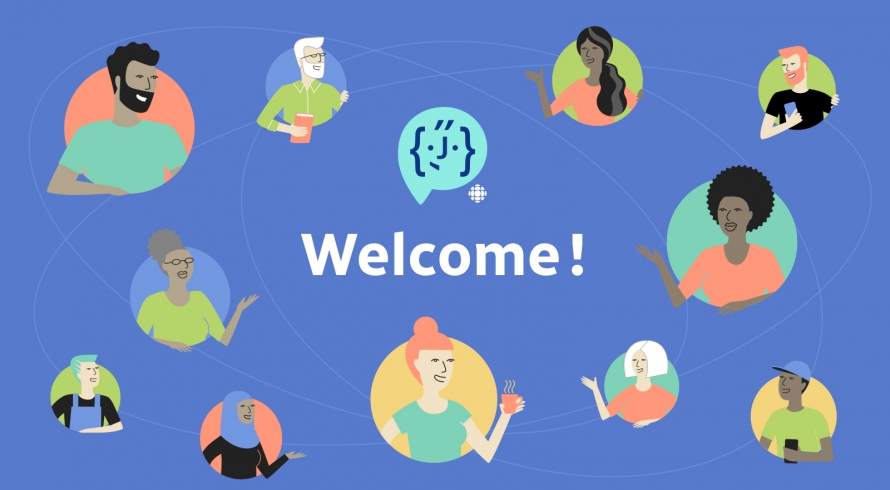 The Mauril blog was created for anyone who is interested in learning French or English and who wants to deepen their learning experience. The Mauril team will regularly post content complementary to the learning platform, share tips to keep you motivated and unveil new features and content.
Motivation, perseverance, tips and tricks, along with ways to challenge yourself in daily life will be among the many topics explored in the Mauril blog. It will also be a space for sharing testimonials about unique learning journeys, as well as a space about initiatives driven by Mauril and various communities.
While using the Mauril app, have you ever wondered why a person used a particular phrase or why a word is written that way? Would you like some tips on how to learn more effectively and stay motivated? You are in the right section! This is where we'll share exclusive content that will allow you to make the most of all that Mauril has to offer. Your language immersion continues on this blog! - Rosa, Julie, Rosanna and Jesse from the Pedagogy team.